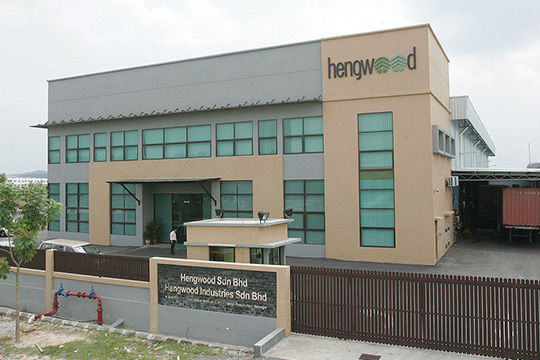 Company Background
---
At Hengwood Sdn Bhd, we have been providing top-quality solid wood flooring solutions since 1997. With over 25 years of experience, we are one of the pioneers and leaders in the industry. We are a trusted and reputable company known for our commitment to quality products, competitive pricing, and exceptional customer service.

We take pride in our extensive collection of wood species, including Burmese Teak, African Teak, Merbau, Burmese Walnut, Tropical Walnut, Karai Batu, Chengal, Giam, Belian, Nyatoh, and many more. Our vast selection ensures that we have the perfect flooring option for every taste and preference.

We understand the importance of timely delivery and keeping ready stocks. That's why we maintain over 1,000,000 Square Feet of ready stock in our warehouse. We are committed to creating good value for our customers and exceeding their expectations.


Sustainability
& Environmental Responsibility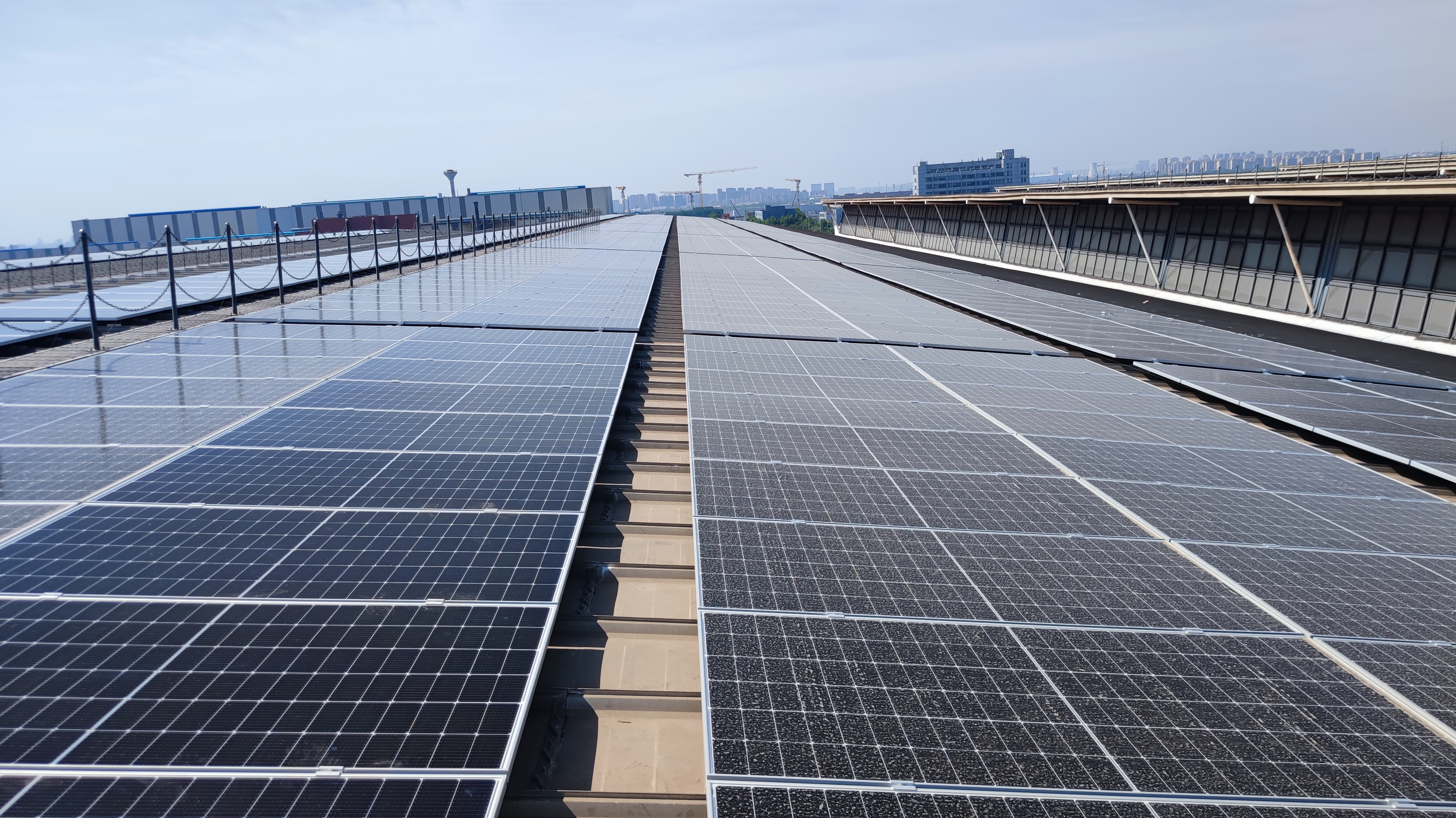 We are also committed to sustainability and environmental responsibility. We have installed solar panels to power our operations, reducing our reliance on non-renewable energy sources. Additionally, we use electric forklifts to reduce carbon emissions and minimize our impact on the environment. We believe that it is our responsibility to take care of the planet, and we are constantly striving to find new ways to reduce our ecological footprint.
Choose Hengwood Sdn Bhd for your next solid wood flooring project and experience our expertise, quality products, and exceptional service.